Welcome to

Sheats Endodontic Group
At Sheats Endodontic Group, we provide root canal treatment to patients in need of restoring and repairing their teeth. No matter the source of the damage from physical trauma to an infection, and everything in between, our root canal specialists are here to help. The sooner we act to heal a tooth and treat any damage, the better chance you have of maintaining as much of your natural tooth as possible.
Call us at 615-526-2495 to schedule an appointment and learn how our endodontic treatment can help you.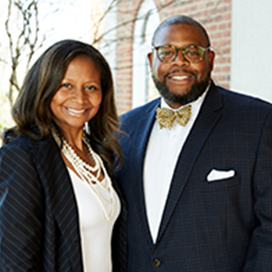 Our Team
From the moment patients walk in the door to any necessary follow-up care, our team creates a comfortable and welcoming treatment environment. Our team can help the patient achieve relief from pain by treating the inner layers of the tooth, known as the dental pulp. With a root canal procedure, we strive to save as much of the natural tooth as possible. By removing any infected dental pulp and filling the empty space left over, we can help patients keep their natural teeth without the pain. Our team will take the time to answer any questions or concerns the patient has and ensure they do not feel pain during the procedure.
About Us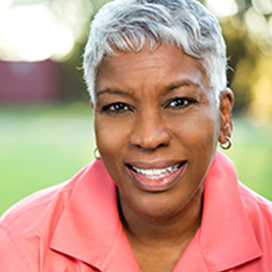 Our Services
As root canal specialists, we provide the endodontic services that other general Endodontists cannot. Along with that, we can identify the early warning signs of issues that will require root canal treatment. We provide non-surgical root canals along with emergency endodontist. If you experience immediate tooth pain for no obvious reason or notice exposed dental pulp on a tooth, then we can provide emergency care. Along with that, we can also provide emergency root canal retreatment if you damage a pre-existing root canal in your mouth. We can help treat cracked teeth, a chipped tooth, a broken tooth, and other forms of dental trauma on your teeth.
View Our Services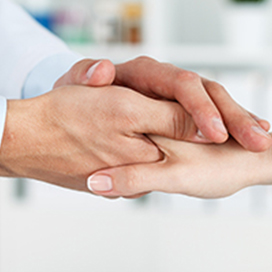 Patient Information
To begin the treatment process, we will need to gather information on the patient's current condition, medical history, existing allergies, insurance, and any other factors we need to know. After conducting an examination, we can determine the most effective course of action. If the patient chips a tooth and has the piece of enamel that fell off, then the patient should bring the piece of tooth with them when visiting us. It is essential to call us immediately after damaging a tooth, for the sooner we begin treatment, the better chance we have of being able to restore the tooth. Call us to schedule an appointment and receive the treatment you need.
Information