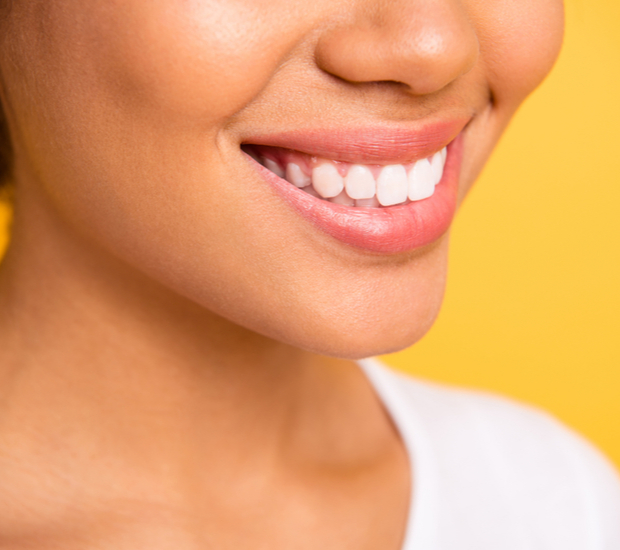 What Is An Endodontist?
Nashville, TN
Endodontists Are Highly Specialized Dentists for Root Canal Treatment
While all endodontists are Endodontists, less than 3% of Endodontists are endodontists. Similar to a medical doctor who focuses on primary care or completes advanced training to practice in a specialty area, endodontists are dental specialists who have completed additional training beyond dental school. The word "endodontic" derives from the Greek word meaning "inside the tooth." Endodontists are known as root canal specialists who diagnose and treat issues with the soft, inner tissue layer lining your teeth, or pulp. Your regular Endodontist may have referred you to our experienced Sheats Endodontic Group, because our long-established practice has focusing solely on root canal treatment for the past three decades. In fact, we have successfully treated over 350,000 patients throughout the Middle Tennessee region!
Endodontists Focus on Saving Natural Teeth
The years of additional training help our endodontist perform root canal treatment and other procedures related to the pulp interior of the tooth. Many people wrongly assume that they will end up losing a damaged or infected tooth, but a diseased tooth can often be saved with endodontic treatment, or a root canal.
Our Nashville Endodontist Explains the Root Canal Procedure
A root canal is a dental procedure to save or salvage a damaged tooth by removing the surrounding infected and damaged root nerve. The surgery involves removing the nerve and pulp to prevent further damage to the surrounding teeth and gum. Even though endodontics is often referred to as a root canal, the root itself does NOT get removed. Instead, the pulp, or soft tissue, from inside the tooth structure is removed, in order to keep your natural tooth as intact as possible.
After removing the pulp, nerve tissue, and bacteria with special dental instruments, the tooth is thoroughly cleaned. Our endodontist then seals the tooth with a temporary or permanent filling. At the next appointment, usually about a week later, your regular Endodontist will complete the procedure by capping the tooth with a crown in order to restore its full function.
Why Do You Need to Have a Root Canal?
There are many reasons why the fragile inner layer of pulp in your tooth can become infected and require root canal therapy from our endodontist. Your regular Endodontist will refer you to our office if...
Decay has reached the interior tooth pulp.
An infection or abscess has developed inside the tooth or at the root tip.
You have experienced injury or trauma to the tooth.
Patients Are Thrilled to Learn Root Canals Are Pain-Free!
If even the word "root canal" makes you feel anxious – don't be! Most of the time, a root canal is a relatively simple procedure with little or no discomfort involving one to three visits. Best of all, root canal treatment can actually save your tooth and your smile! If you continue to care for your teeth and gums, your restored tooth could last a lifetime. If you find yourself nervous about the prospect of a root canal, let us know. Our endodontic team always wants you to feel comfortable and pain-free, and we will work with you to ensure your entire visit with us is stress-free too.
Need to Schedule an Appointment with Our Nashville Endodontist?
See why thousands of happy patients throughout Middle Tennessee say we are the best root canal specialists around! Contact one of our friendly team members by calling 615.526.2495 or clicking here to request your appointment today.
Recent Posts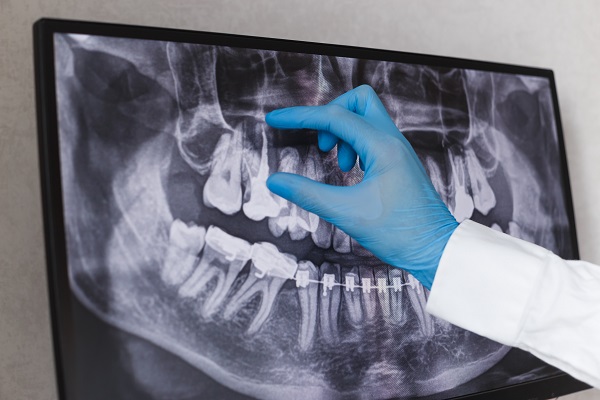 Endodontists are dental health professionals who specialize in the study, diagnosis, and treatment of the dental pulp and the tissues inside and around the tooth's root. The fragile pulp tissues within the tooth are treated with endodontic therapy. They can save part or all of the dental pulp of a healthy tooth, or remove the…