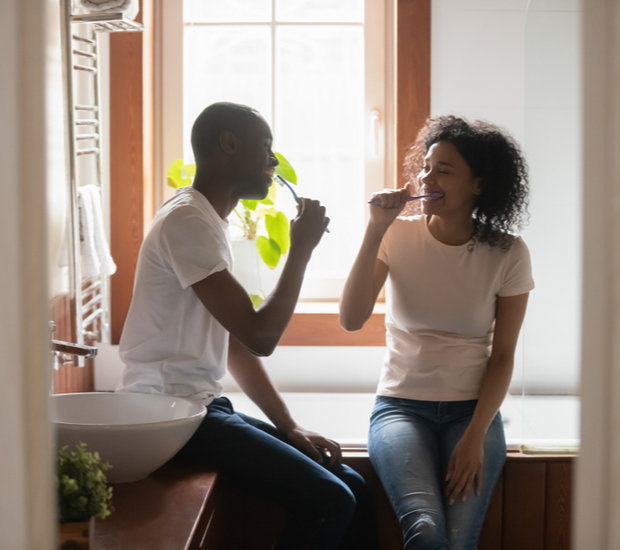 Nashville Endodontist Treatment Options
Nashville, TN
Your Healthy, Happy Smile Is Our Top Priority at Sheats Endodontic Group
Our 5-star-rated Nashville endodontist and experienced dental team at Sheats Endodontic Group offer our patients the most advanced dental care, including root canal therapy, same-day emergency care, retreating root canals, and unexpected tooth pain. Our goal at our Nashville office is to help you keep your teeth and gums healthy and happy in our personable, comfortable office environment. Choose from any of the options below to learn more about our state-of-the-art treatment options.
Nashville Endodontist Treatment We Can Help You With...
Since 1986, Sheats Endodontic Group has helped over 350,000 patients like you in pursuing a lifetime of dental health. Our patients enjoy the way our team strives to provide you with the best possible care. In addition to our advanced technology and extensive experience in providing 5-star treatment, you can also count on the numerous extra steps we take to give you an exceptional experience when you visit our office. Our team prides itself on our continued education, world-class patient care, convenient appointments, multiple office locations, and flexible financing.
See How Our Nashville Endodontist Can Help You Today
When you are ready to learn more about our Nashville endodontist, and our friendly team at Sheats Endodontic Group, give us a call at 615.526.2495 or click here to request your New Patient Diagnostic Evaluation. During your new patient appointment, Dr. Jay Sheats or Dr. Jan-Néé Sheats-Mathis and our knowledgeable team will make sure all of your questions are thoroughly answered about our office, our available treatments, our flexible payment options, and anything else that you would like to know about us!
Ask About Our Guarantees While You're Here
In addition to providing personable, high quality care to people throughout Middle Tennessee, we also back our work up with multiple guarantees. When you choose Sheats Endodontics Group, you can look forward to our satisfaction guarantee. This means that if you are not satisfied during your treatment experience with us, we will do what it takes to make it right. We want your expectations to be completely met with your experience at our office – after all, your health and happiness are our main priorities!
We also offer an Emergency Guarantee, which means you'll always be able to get ahold of us in the event of an emergency. We will ask you questions to see how we can best help you and get you in to see us as soon as possible. We offer convenient appointment hours, including early morning sessions, so we guarantee you'll never have to miss school or work. These are just a few of the ways we always put our patients first!
Come experience our 5-star-rated Nashville endodontist and state-of-the-art office. You will quickly discover that we offer skillful and compassionate care to all our patients – and we do it with a smile. We can't wait for you to become the next member of our Sheats Endodontic Group family!
Recent Posts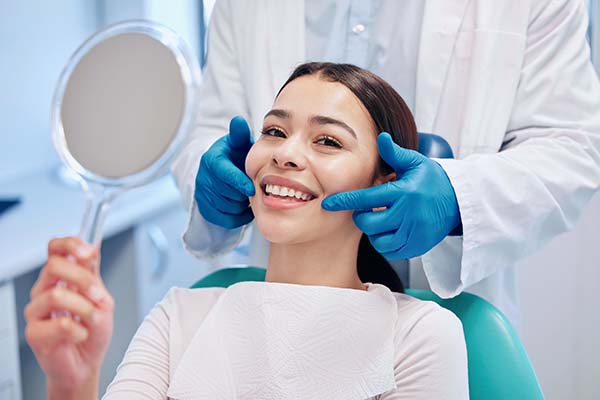 Endodontic procedures are important in keeping dental structures intact. These treatments focus on treating dental damage and diseases that affect the inner structures of teeth. Understanding these procedures can motivate you to set an appointment. Here are the three common endodontic procedures that you can discuss with your endodontist.Of all endodontic procedures, this one often…